TEAM BUILDING DANCE CLASSES
What Can Ballroom Dancing Do For My Employees?
Ballroom dancing is a fantastic way to boost employee morale, teamwork, and productivity. It is a great team-building exercise for any corporate event; not to mention a lot of fun too!!
These classes are made for the absolute beginner with no prior experience.
They are a great way of getting staff members out of the office. It also allows them to let go of work pressures while improving teamwork and creativity. It will push everyone out of their comfort zone in a fun and relaxed environment, with a rewarding feeling of achievement which will strengthen working relationships.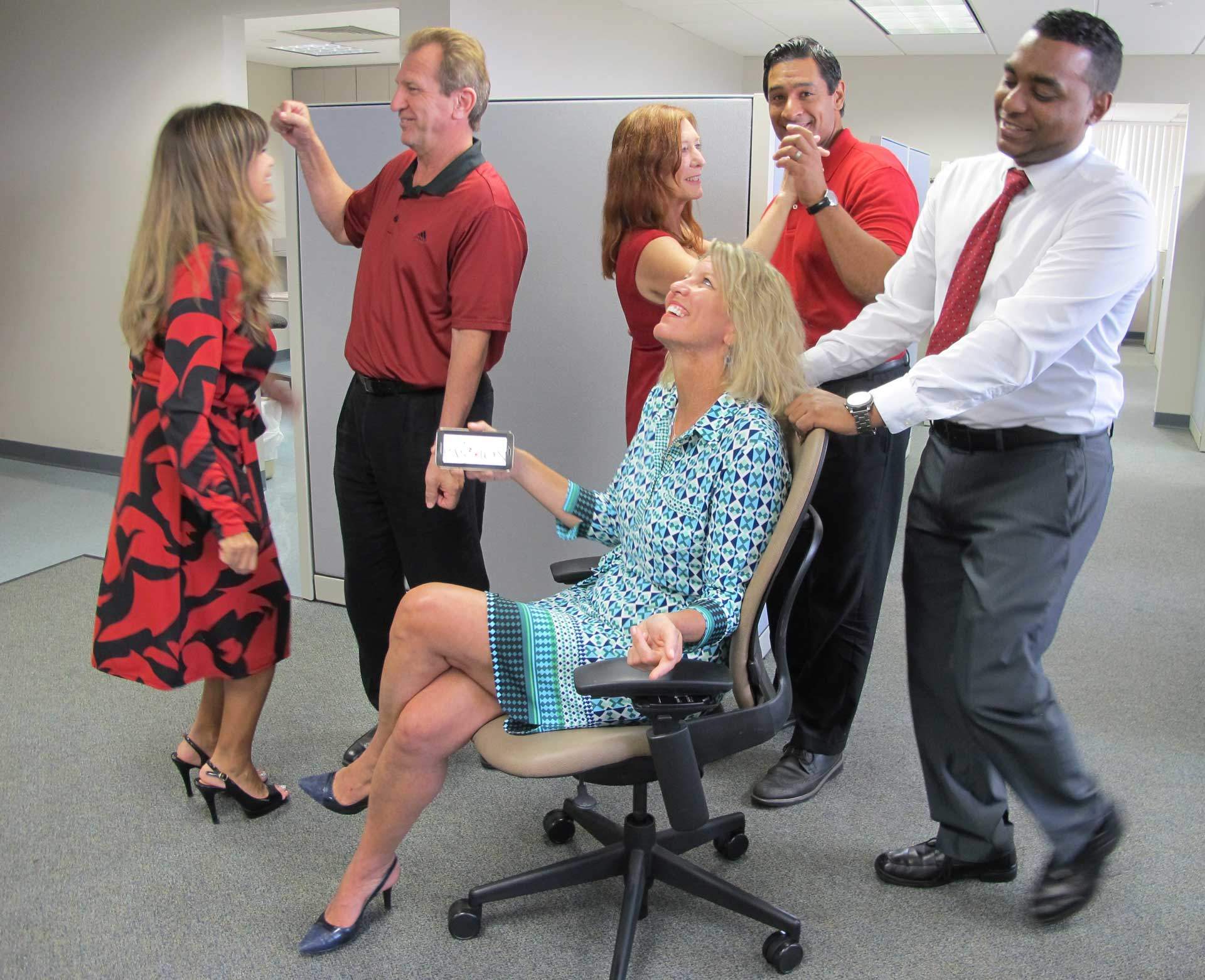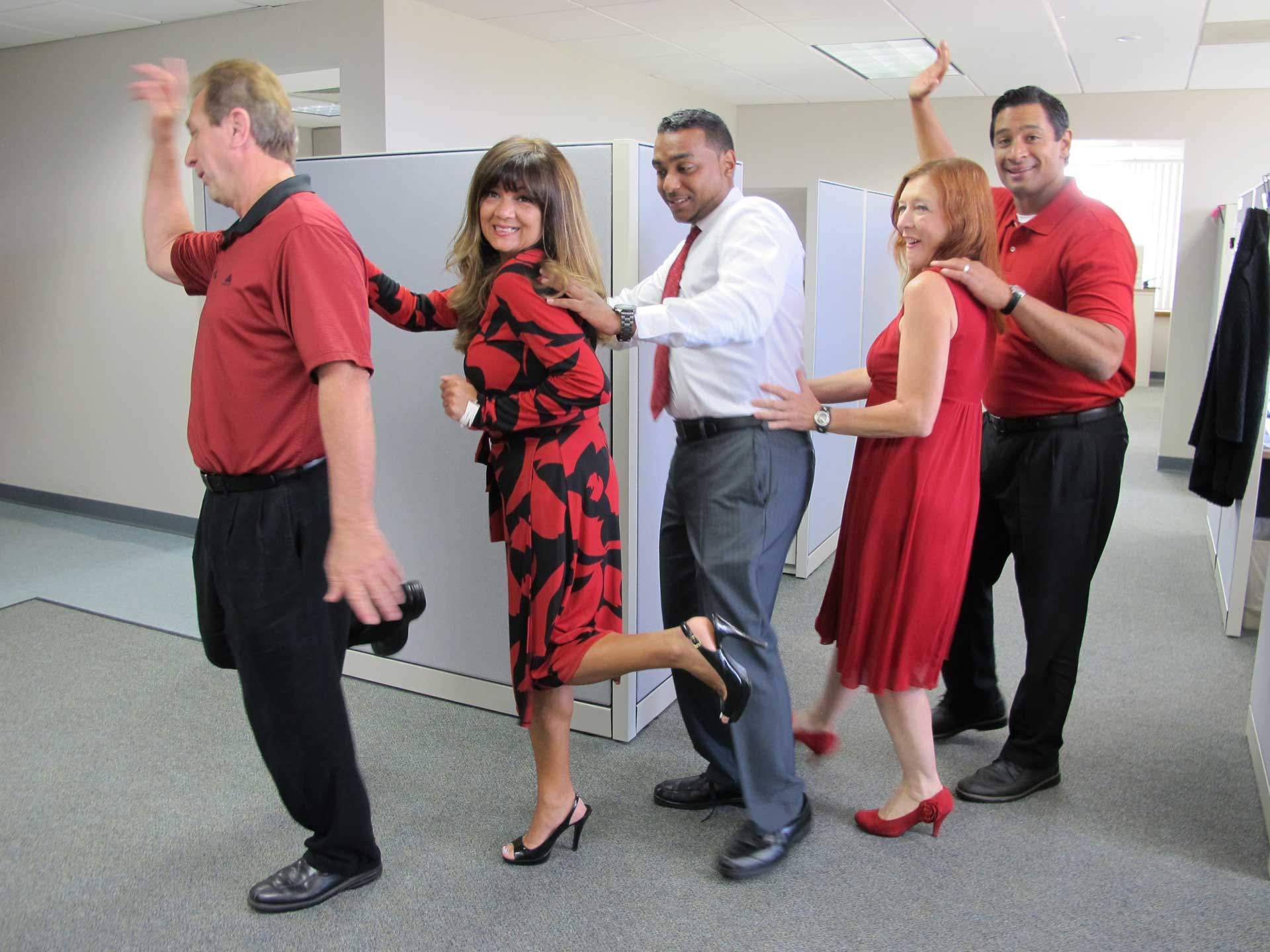 Our classes emphasize partner dancing to improve communication, trust, and creativity within the workplace. We teach basic steps, patterns, and techniques in various dances as well as partnership and musicality. This will enable all members of the team to think on their feet, work together and gain a renewed sense of confidence and vitality! These classes are tailored to your team specifically and can incorporate various activities depending on what suits your needs.
So let us help you feel the drama of the Tango and the elegance of the Waltz. Perhaps you are more interested in a spicy Salsa, a cheeky Cha Cha, or a sensual Rumba. Whatever it is, we can help you with all the dances.